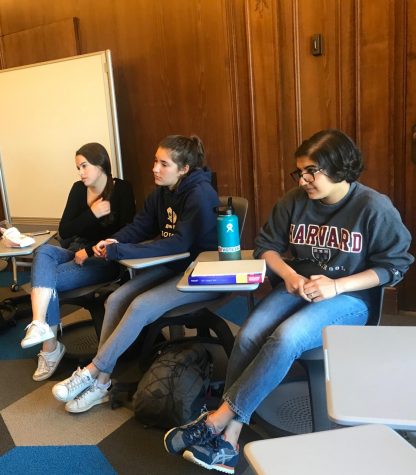 Gabriella Vulakh, Editor-in-Chief

August 14, 2019
WEB EXCLUSIVE Members of the Honor Council and Student Government participated in a Leadership Training where they discussed leadership techniques, goals for the school year and what it means to be a leader.  Ann Miller ('62), who led the training, has been travelling to Sacred Heart schools interna...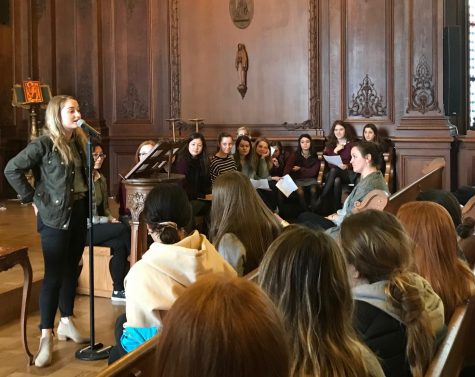 Adele Bonomi, Assistant Web Editor

April 16, 2018
WEB EXCLUSIVE Students and teachers gathered in the Chapel this morning to hear election speeches for the roles of President, Vice President, Operations Officer and Financial Officer for the 2018-2019 school year. "I think it's important to have a student leader because ultimately a school is abou...