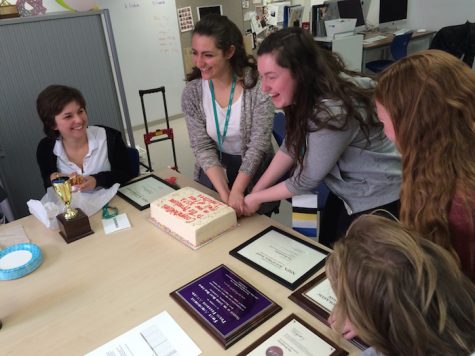 Jemima Scott, Photographer

April 25, 2016

Filed under Slideshows
Tags: art, art show, award, Chemistry, Convention, experiment, mural, NSPA, sophomore, STEAM, theology, world religions
May 31, 2018
May 28, 2018
May 28, 2018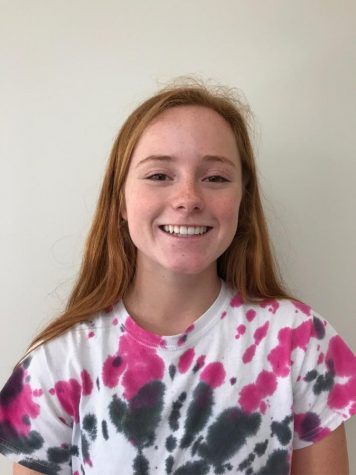 Cece Giarman
Web Editor
Junior Cece Giarman is a second-year staff member and the web editor for The Broadview. While not writing or designing for the publication, Cece can be found playing soccer and volleyball or spending time...
Read all stories written by Cece Giarman
Kate Wing
Reporter and Photographer
Sophomore Kate Wing is a first year reporter and photographer for The Broadview. Throughout middle school Kate had a passion for writing, reporting and photography. While not working on the newspaper, K...
Read all stories written by Kate Wing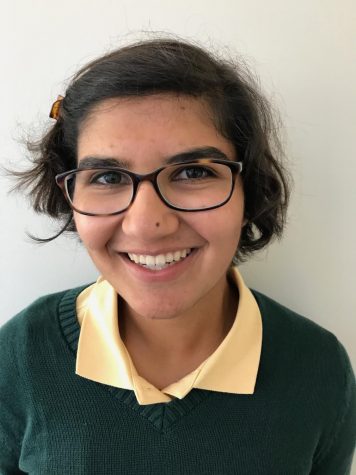 Arianna Nassiri
Reporter
Sophomore Arianna Nassiri is a first year reporter for The Broadview. She was previously editor-in-chief of her middle school newspaper. She is also the San Francisco District 5 Youth Commissioner. When not ...