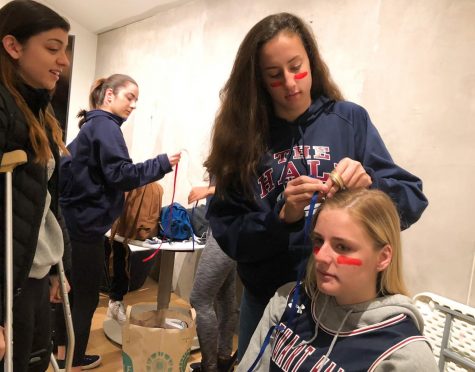 Cece Giarman, Web Editor

March 23, 2018

Filed under Breaking News, Interactives, News, Sports & Fitness, Web Exclusive
WEB EXCLUSIVE Filled with excitement and eagerness, Convent & Stuart Hall students boarded charter buses bound for Sacramento this morning to see the Stuart Hall Knights compete in the California Interscholastic Federation Division IV boys basketball state championship game. After their win last S...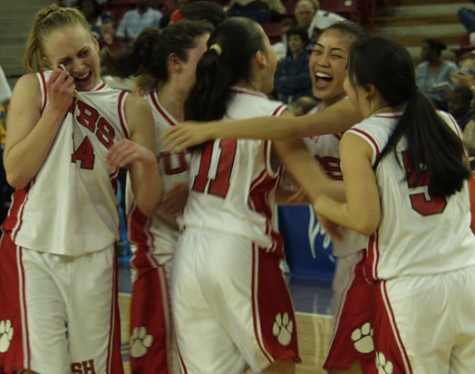 December 14, 2010

Filed under Sports & Fitness
Ava Martinez Reporter Walking into a CSH basketball game is like walking into a parallel universe. Instead of the sparsely-filled seats typical of other sports, screaming students fill the stands with red and white paint streaked across their faces and hold glittery "Go Cubs" signs. Although current ...