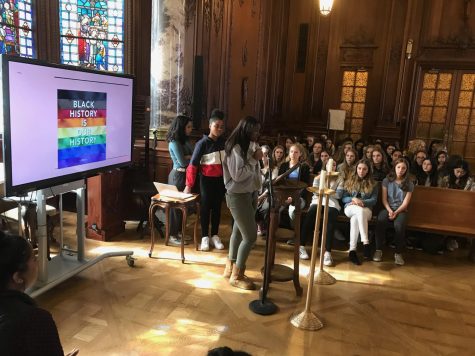 Claire Devereux, Features Editor

February 9, 2018
WEB EXCLUSIVE The weekly scheduled meeting time was used to hold an honorary assembly where the accomplishments and contributions of African Americans were discussed to celebrate Black History Month. "In the chapel, we talked about empowering black women who changed the course of history," senio...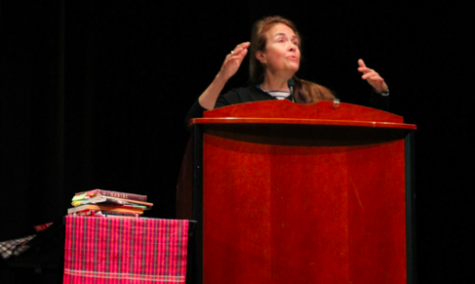 Liana Lum, Editor-in-Chief

April 4, 2016
Self-proclaimed "wandering poet" spoke about the power of poetry and writing with CSH and SHHS this morning during assembly in Syufy Theatre, reading from her own published works and other select pieces. Naomi Shihab Nye, who has published over 30 volumes of poetry and prose and received num...