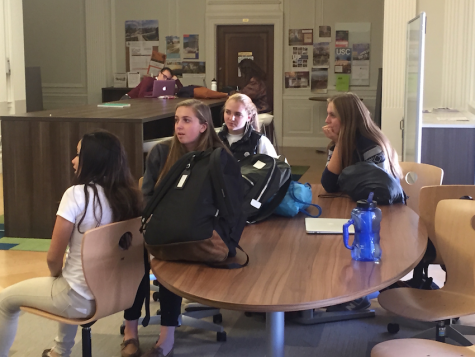 Kristina Cary, Managing Editor

October 5, 2015
A sophomore will be visiting classes for three weeks as part of an exchange program from Sagrado Corazón, the Sacred Heart school in Barcelona, Spain. "Some things are different from Spain, but I like it, and everybody was very kind," Clara Vilar said of her first day attending classes. "I ...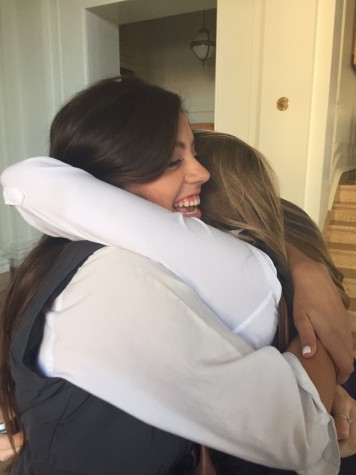 Asha Khanna, Senior Reporter

September 8, 2015
A student from the sophomore class traveled to Spain on Friday where she will be spending the rest of the semester as part of the Sacred Heart Exchange Program. "I mainly hope for my language to grow as a bilingual speaker," Huneeus said. "I really want to just meet people and have life long ...