Claire Kosewic, Editor-in-Chief

November 2, 2017
In the aftermath of the devastating fires which whipped through Northern California at the beginning of October, residents of the affected areas must now face the difficult task of rebuilding their lives. Burning more than 223,000 acres, destroying 9,000 homes and killing 42 people, the fires are...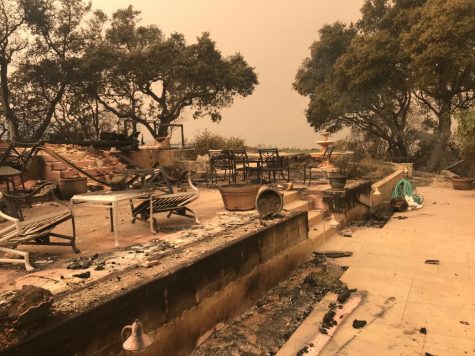 Sophia Aeby, Reporter

October 10, 2017
WEB EXCLUSIVE A series of fires in the North Bay that began over the weekend have covered over 119,000 acres and affected 1,500 homes, businesses and structures. With 40,000 people evacuated, 99,000 without power and 15 reported deaths, the fire has turned into a national crisis. Junior Sofia Pir...