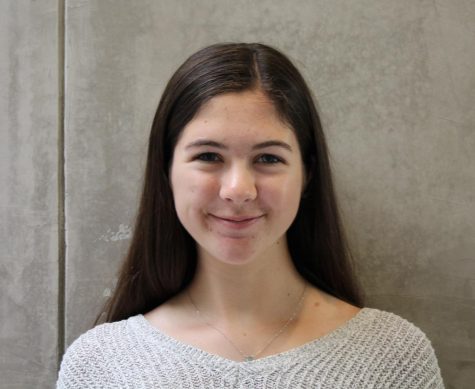 Josephine Rozzelle, Editor-in-Chief

December 13, 2018
Last month I had to evacuate my own city. I live in a single-family house in a safe residential neighborhood in an American city known for its eco-friendly practices, but still, my health was in severe danger. The air quality in San Francisco rose to the mid-200s on AIRNow's Air Quality Index, a measurem...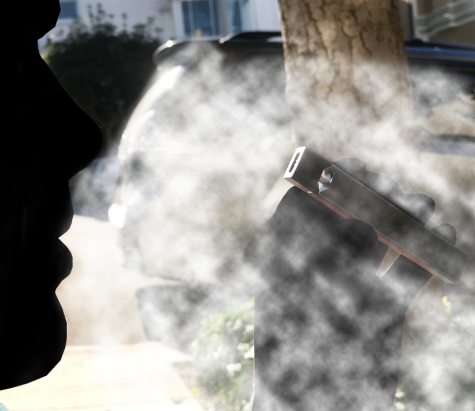 Asha Khanna, Editor-in-Chief

December 14, 2017
Despite the Surgeon General's Warnings on packs of cigarettes and anti-cigarette campaigns, many young smokers are starting nicotine habits through JUULs, a type of e-cigarette available in multiple flavors. "I was at my friend's birthday dinner and a bunch of people were in the bathroom and...