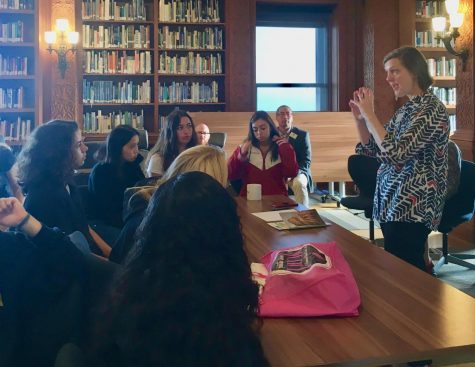 Gabrielle Guido and Alina Kushner

September 11, 2019
First-year IB students had their second of two CAS meetings this morning during CoLab in the Learning Commons. The first meeting was held yesterday for Convent students in the Williams Library.  The meeting was centered around the CAS experience, where students log extracurriculars or activities that f...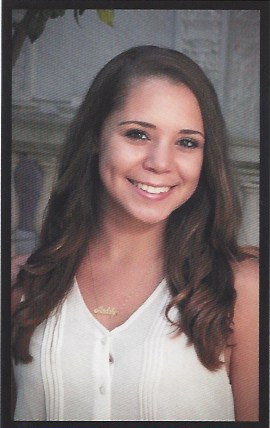 Asha Khanna, Copy Editor

January 10, 2017
Visiting alumnae joined the student body and participated in an espacio on Friday to honor an alumna who died on Dec 30. Head of school Rachel Simpson preceded the moment of silence for Madalyn Trouton ('14) with a reminder that the Sacred Heart support system continues beyond graduation and f...