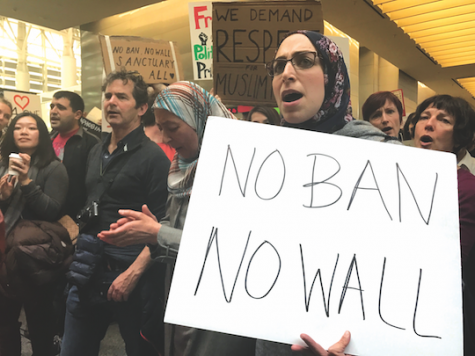 Julia-Rose Kibben, Managing Editor

February 3, 2017
A freshman World Religions project unknowingly prepared students for the context of protests at the international terminal in San Francisco International Airport. As some entered the airport with packed bags ready to board flights, others touted signs and megaphones protesting the detainment of recent arrivi...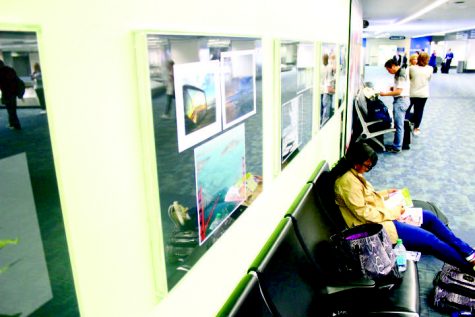 Kristina Cary, Managing Editor

May 17, 2016
Graphite sketches, digital designs, oil and acrylic paintings, photographs, prints and collages comprise a Stuart Hall-coordinated display featuring Convent art at the San Francisco International Airport. The display contains 43 works of art created by 28 students and two collaborative teams, acco...