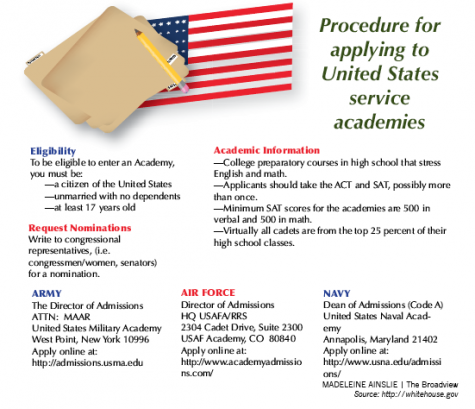 February 15, 2013
While most seniors are await¬ing letters of decision from their top choice colleges, some are looking towards future careers in the military through ap¬plication to service academies and campus training programs. "The Naval Academy was very interesting to me because you're able to start your c...
Tags: alumnae, college, Congress, military, Naval Academy, San Francisco, Senator, Seniors, Service Academy, SHHS, United States, USC, West Point
Charlotte Ehrlich, Editor-in-Chief
September 25, 2020 • No Comments
It's one thing to sit in your room in September of your senior year seeing your friends and teachers through your computer screen — we've gotten used to that now. But...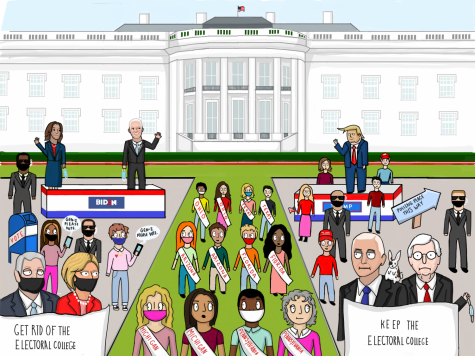 September 25, 2020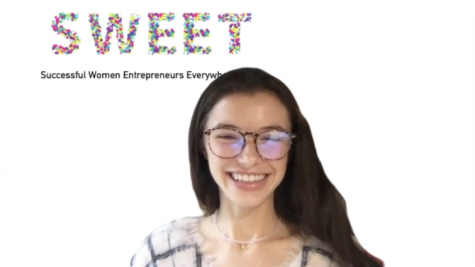 September 24, 2020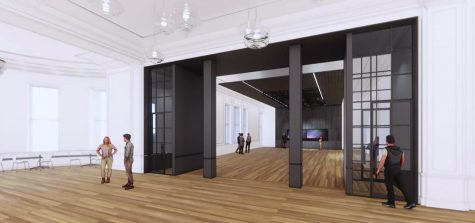 Little Theater returns to roots
September 24, 2020