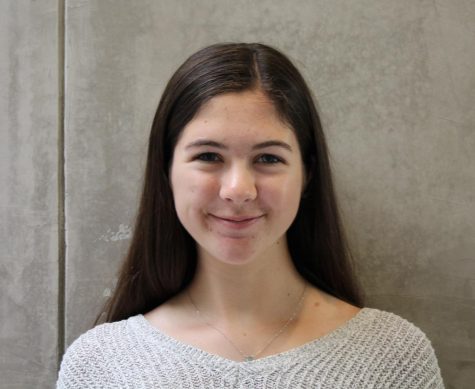 Josephine Rozzelle, Editor-in-Chief

November 9, 2018
The National Sleep Foundation recommends that teenagers aged 14 to 17 years old get eight to 10 hours hours of sleep every night. Last night, I got four. In fact, for the past week, I've averaged about four to five hours of sleep each night. My lack of sleep isn't entirely due to homework or...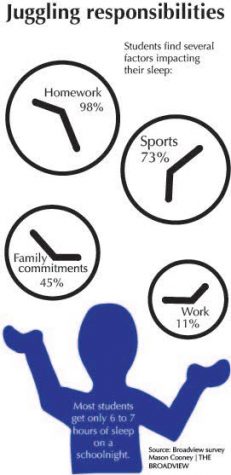 Mason Cooney, Assistant Features Editor

September 28, 2017
As students shuffle into their first period classes, suppressing yawns and fighting the urge to go back to sleep, many find the early start time of school makes it difficult to be well rested. "I do not get enough sleep," senior Lauren Wasserman, who says she sleeps about six hours each night, said...