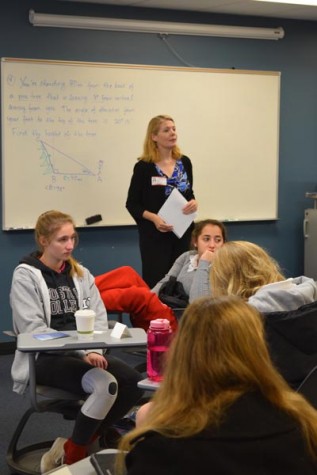 Grace Ainslie, Senior Reporter

December 10, 2015
Upperclassmen were encouraged to take deep breaths during a stress management presentation for the Junior and Senior Wellness program held last Thursday in the Den. "I wanted to see if there were any tips that I don't already know or that I haven't been told about," senior Nora Hanak, who elec...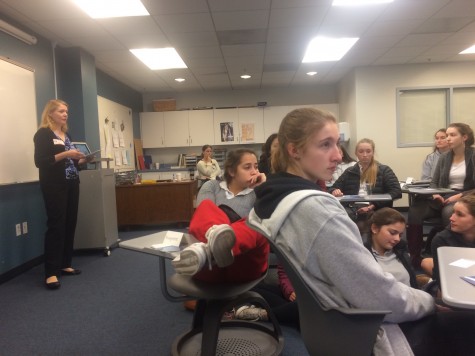 Lisabelle Panossian, Web & Social Media Editor

December 3, 2015
Juniors and seniors filled the Den and received a presentation on methods for stress today with finals week being two weeks away. "It's good to know how to meditate, escape my thoughts and find peace," senior Kristin Weinman said. "Coming in and listening to stress relieving methods is helpfu...