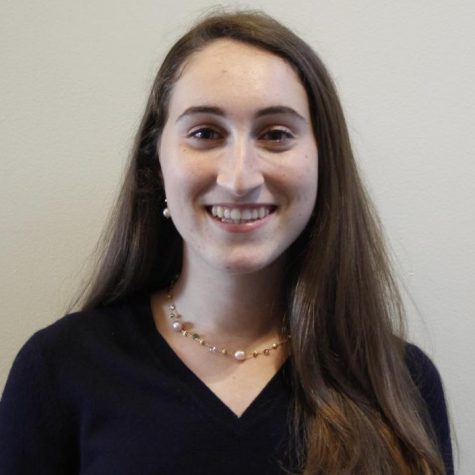 Gabriella Vulakh, Editor-in-Chief

October 7, 2019
Weeks of closely following the United States Open Tennis Championships, raised the question why women do not play the best of five tennis sets the same as the men in the Grand Slam Tennis tournaments. In other sports such as soccer, women play for the same duration as men — a total of 90 minutes — ...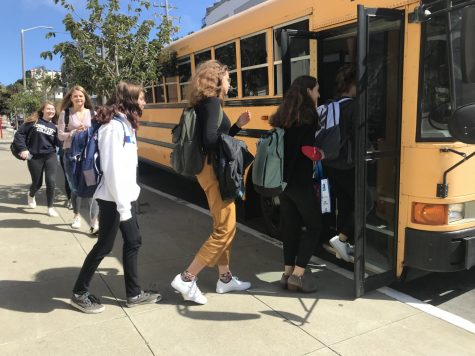 Olivia Mohun, Senior Reporter

August 30, 2018
WEB EXCLUSIVE Convent & Stuart Hall upperclassmen students observed an increase in the number of coed and cross-campus classes this year. "Five of my classes are coed," Stuart Hall senior Darius Ghorbani said. "I have noticed that there no longer seems to be a male majority at Stuart Hall ...