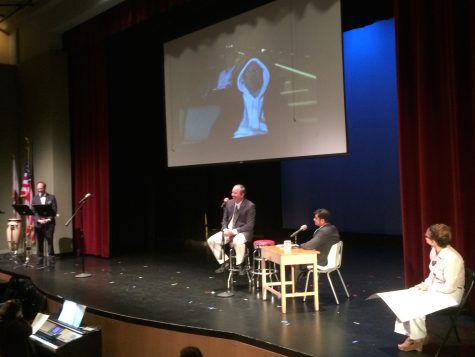 Alyssa Alvarez, Sports Editor

May 2, 2016
Teachers and faculty hosted "The CSH Faculty Show" starring physics teacher Riaz Abdulla during a special assembly last Friday. The "episode" included music, rap battles, videos, games involving students and live interviews with teachers. "We wanted to show students that the faculty can have...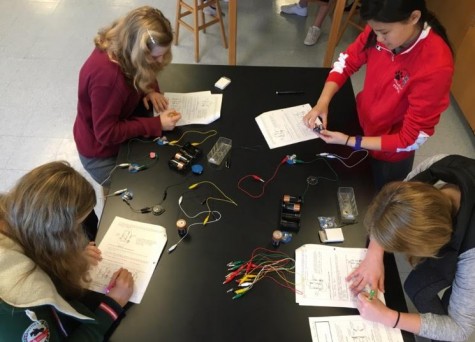 Kendra Harvey, Managing Editor

March 22, 2016
From new MaKey MaKey invention kits to electronic kits complete with light bulbs and alligator clips, the physics department lab-based learning recently invested in more equipment to focus on more hands on activities. "We basically purchased components that teach high school level and college leve...