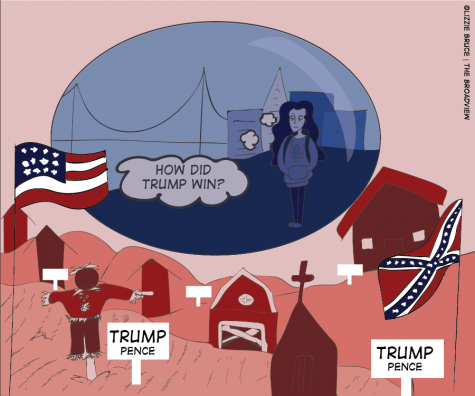 Editorial Board

November 9, 2016
[View the story "Presidential election outcome stuns community" on Storify]...
Meet the Staff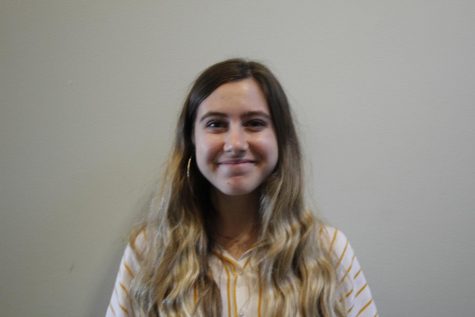 Gabrielle Guido
Senior Reporter
Gabrielle Guido is a junior and a senior reporter for The Broadview. In her free time, she enjoys baking, volunteering and plays soccer.
Adele Fratesi
Sophomore Adele Fratesi is a reporter for the Broadview. Besides writing, she participates in ballet, Convent Eco Club, and enjoys spending time with friends and family.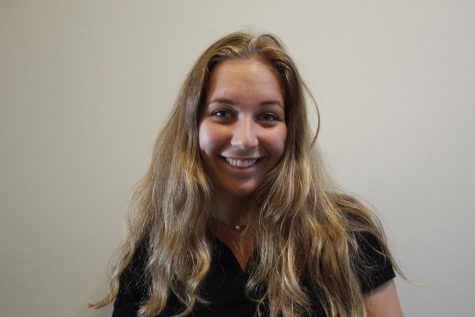 Charlotte Ehrlich
Web Editor
Junior Charlotte Ehrlich is a web editor for The Broadview. She has explored her passion for journalism through a two-week intensive at the School of the New York Times. When not writing for the publication,...