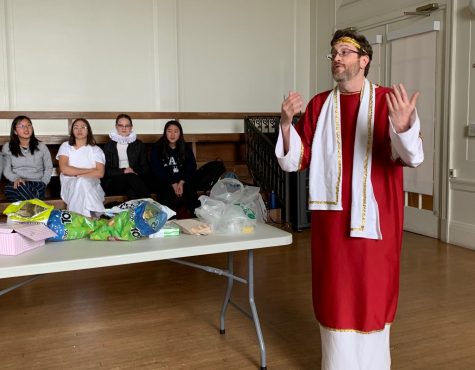 Olivia Rounsaville, Reporter

May 15, 2019
WEB EXCLUSIVE Freshmen celebrated the winners of their semester-long Shakespeare competition in the Little Theatre during Collab. "I loved that the party was Shakespeare themed," freshman Arianna Benton, who dressed up as Portia from Julius Caesar, said. "I just love everything about Shake...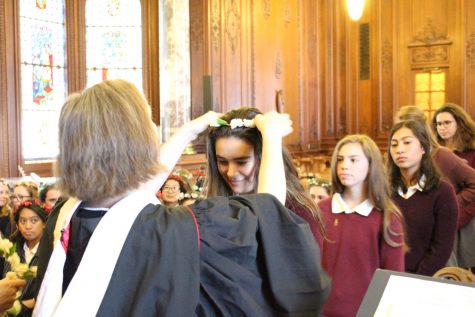 Laura Mogannam, Managing Editor

June 4, 2018
Freshmen, sophomores, juniors and faculty gathered in the chapel for the 131st annual Prize Day ceremony to celebrate the completion of the 2017-2018 school year. Each student processed in, receiving a floral wreath and a card signifying the completion of their academic year. Some students also r...