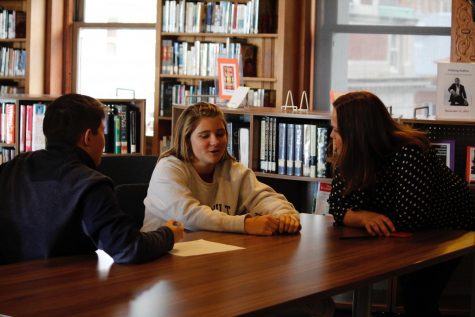 Madeline Thiara, Reporter

January 14, 2019
WEB EXCLUSIVE Freshmen convened in the Little Theater this morning to engage in group discussions and other bonding exercises for their second "Freshmen Success" of the school year. "Today was a way to start off the second semester together as a community now that the freshman class has gotte...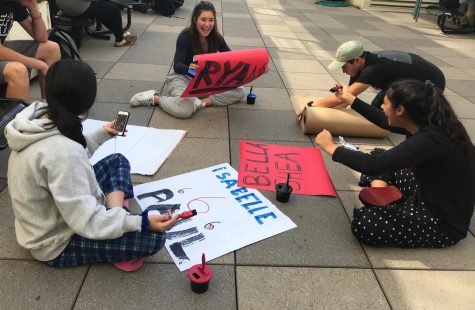 Adele Bonomi, Senior Reporter

September 20, 2018
WEBEXCLUSIVE Students gathered in the Stuart Hall High School courtyard today to make signs and show their spirit in support of Friday and Saturday's homecoming games. Sign-making is one of the many spirit events that will be happening this year, including a pep rally and other dances. "We planned poster maki...