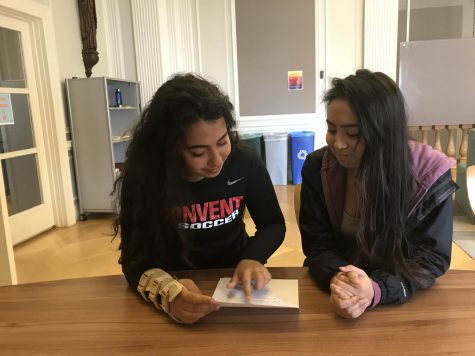 Sophia Aeby, Reporter

April 11, 2018
WEB EXCLUSIVE Students turned in their final poems to their English teachers today for the annual Poetry Festival that will take place on Monday, April 30th in Syufy Theatre. All students were required to hand in a minimum of one poem of any style on any topic. "We want the festival to be an inclusive whole...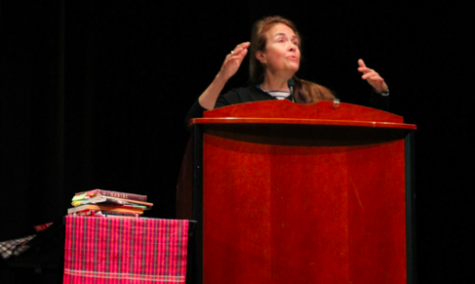 Liana Lum, Editor-in-Chief

April 4, 2016
Self-proclaimed "wandering poet" spoke about the power of poetry and writing with CSH and SHHS this morning during assembly in Syufy Theatre, reading from her own published works and other select pieces. Naomi Shihab Nye, who has published over 30 volumes of poetry and prose and received num...