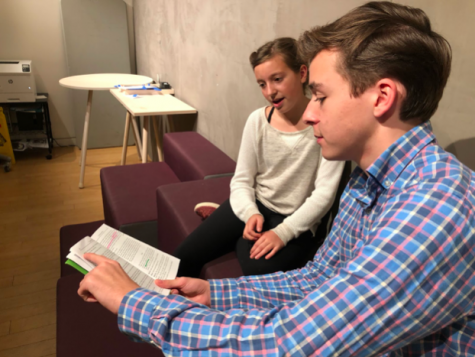 Tabitha Parent, Charlotte Ehrlich, Grace Krumplitsch, Reporters

January 23, 2019
WEB EXCLUSIVE Convent & Stuart Hall high schoolers rehearsed backstage tonight as production managers, costume designers, and lighting designers in preparation for the middle form's "The Wind in the Willows" opening night performance tomorrow. "The goal is to build a mentorship structu...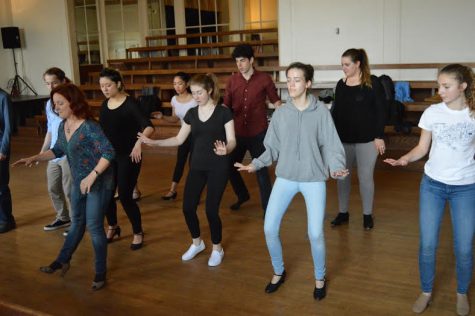 Cassie Eskicioglu, Senior Reporter

February 6, 2018
WEB EXCLUSIVE Students in the spring musical are practicing dancing, singing and acting in the Syufy Theatre up to five times a week for the upcoming show, "A Chorus Line." Rehearsals for the musical began in January following auditions which took place the previous month. Director Pamela Rick...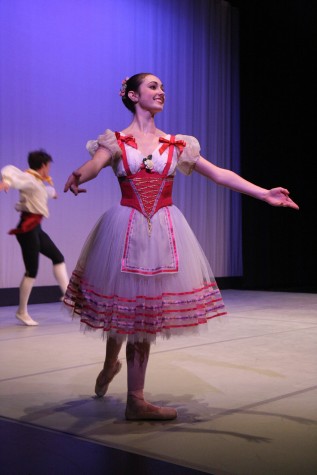 October 30, 2010
Photos by Zoe Newcomb and Anjali Shrestha