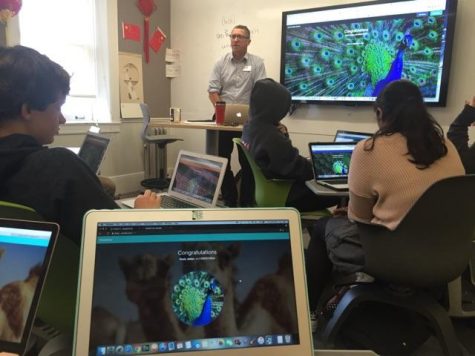 Mason Cooney and Kira Daley

October 13, 2016
Some language teachers utilize a new interactive Quizlet website called Quizlet Live as a fun and engaging way for students to learn vocabulary. "It's like a game. I thought for a second that I would get all the answers wrong and it would be all embarrassing, but it's actually really, really...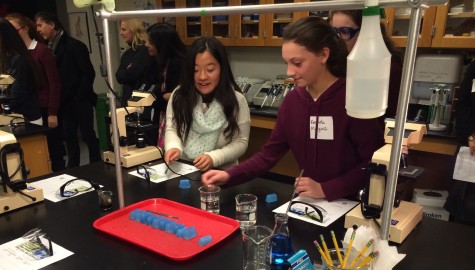 Neely Metz, Copy Editor

November 6, 2015
Prospective students and families interested in attending Convent crowded the school as the annual Evening School Open House event took place tonight. "It's been really wonderful," Vanessa Kainz, the parent of a student attendee said. "To be directly in the classroom and to see the campus ...