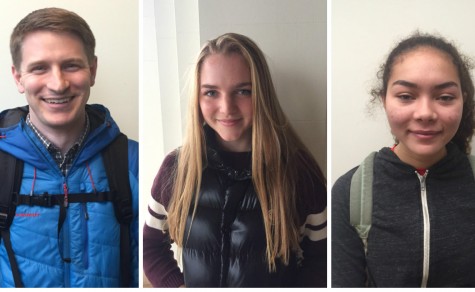 Asha Khanna, Senior Reporter

January 14, 2016
Rideshare company Uber lowered its prices for the San Francisco Bay Area earlier this week. Prices dropped from 10 to 75 percent, depending on the type of Uber service, to attempt to increase the demand of requested rides. Anyone with the Uber app can request a driver to pick them up from and drop them ...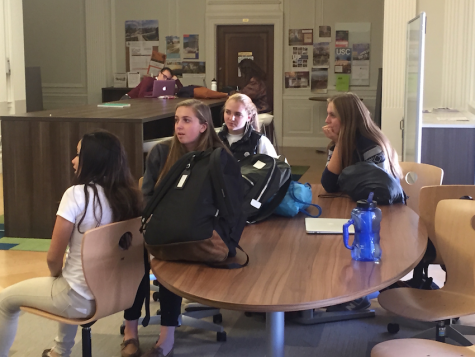 Kristina Cary, Managing Editor

October 5, 2015
A sophomore will be visiting classes for three weeks as part of an exchange program from Sagrado Corazón, the Sacred Heart school in Barcelona, Spain. "Some things are different from Spain, but I like it, and everybody was very kind," Clara Vilar said of her first day attending classes. "I ...