Alyssa Alvarez, Sports Editor

May 18, 2017
After wrapping up this season of track and field, running long distance, senior Olivia Hoekendijk plans to continue to train this summer in preparation for her first season as a college athlete. "I want to continue running because it provides me with a set social group and gives me structure ...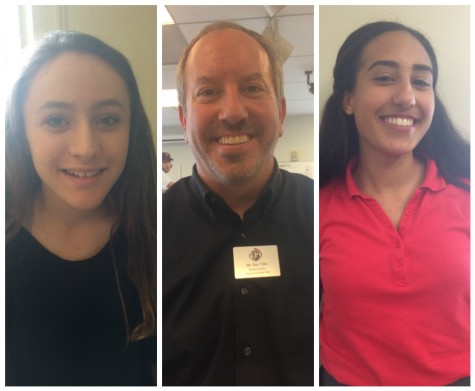 Lisabelle Panossian, Web & Social Media Editor

April 11, 2016
Women of all ages in California will be one pharmaceutical visit away from obtaining any form of non-surgically inserted birth control. The new legislation will require women of no minimum age to visit a pharmacist who will measure blood pressure and have the patient fill out a questionnaire to ...