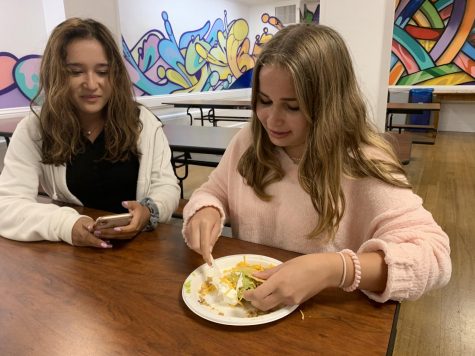 Madeline Thiara, Components Editor

August 22, 2019
Students and faculty have been adapting to the new dual lunch period, as opposed to last year when there was only one lunch period for the entire student body. This year, all students have the Sage Dining Service providing them with the opportunity to remain on campus for lunch. "The new lunch sche...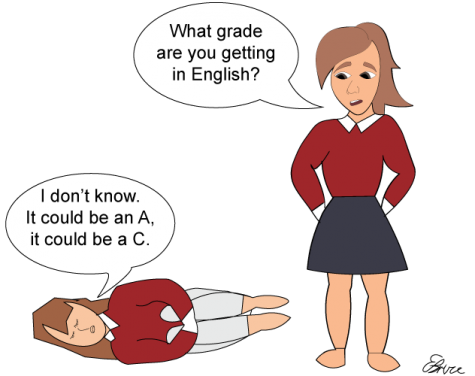 Asha Khanna, Senior Reporter

October 19, 2015
Students will have to wait a little longer to see their first cycle report cards as quarter grades will not be posted online. "It allows students to see their grades, reflect on it and have conversations with their teachers instead of reacting right when they see it," Betsy Pfeiffer, Director of Academic...