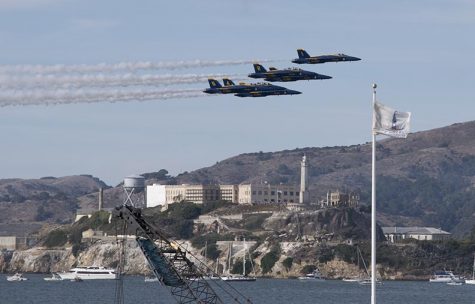 Josephine Rozzelle, Sports Editor

October 5, 2017
The Blue Angels' ear-piercing shriek as the five jets fly over the Bay Area is the most audible aspect of the San Francisco Fleet Week, but it is only one of 14 events occurring in the week-long celebration, which commences Oct. 1. San Francisco Fleet Week is the largest annual event held in Nort...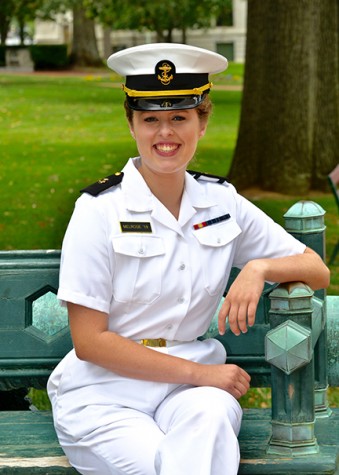 Claire Kosewic, Senior Reporter

February 5, 2016
As her alarm goes off at 5:30 a.m. each day, Maya Melrose ('15) climbs out of bed and into her clothes for an early morning workout, knowing that she must be back on deck ready to start the rest of her day in an hour. Melrose does not live on a boat, but is a Fourth Class Midshipman, also known...