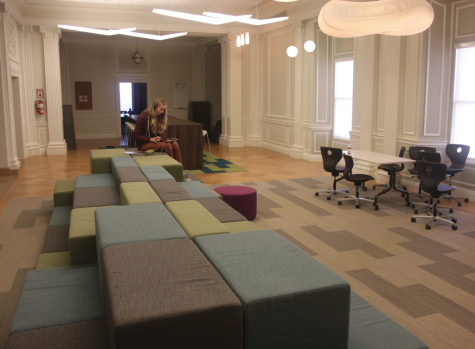 October 18, 2013
Taking advantage of what is historically the warmest and fog-free weather of the year, the 7th annual Treasure Island Music Festival will offer live music performances over-looking San Francisco's skyline across the bay. The two-day festival has an extensive lineup, including electronic dancehall DJ ...
Charlotte Ehrlich, Editor-in-Chief
September 25, 2020 • No Comments
It's one thing to sit in your room in September of your senior year seeing your friends and teachers through your computer screen — we've gotten used to that now. But...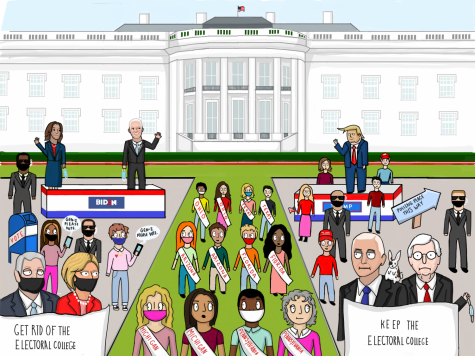 September 25, 2020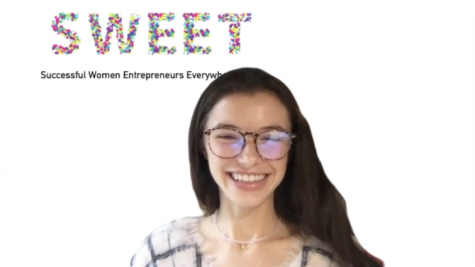 September 24, 2020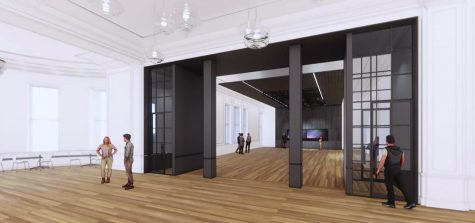 Little Theater returns to roots
September 24, 2020