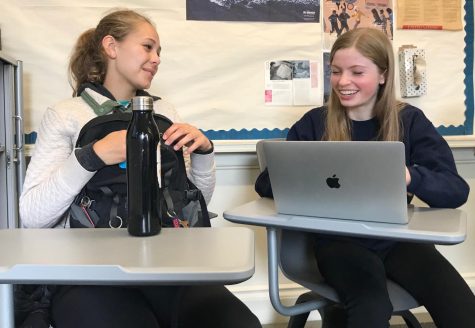 Amy Phipps, Reporter

March 27, 2019
WEB EXCLUSIVE Sophomore history classes began the final section of their Industrial Revolution projects which consist of researching a societal issue and relating it back to the Industrial Revolution. The project gives students an awareness of the world around them, according to history teacher Mi...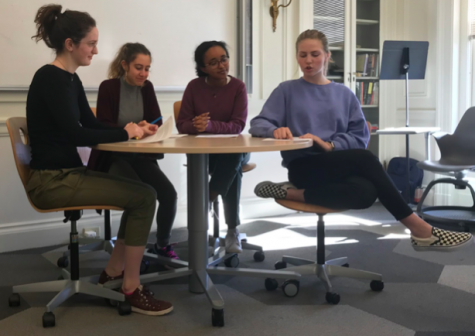 Amy Phipps, Reporter

December 12, 2018
WEB EXCLUSIVE Sophomore history classes presented skits on philosophers who lived between the 16th and 18th centuries discussing current societal problems last week. Students were required to choose a famous philosopher, research their lives and write a cover letter and resume applying for a job as ...