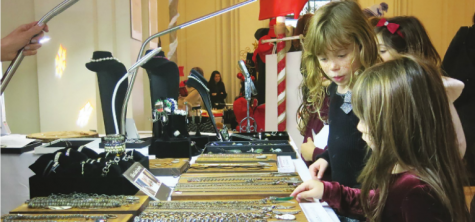 Kristina Cary, Managing Editor

December 10, 2015
Seasonal store-front displays and back-to-back advertisements showcasing consumer goods, such as clothing and technology are a common sight in weeks leading up to December holidays, but holiday consumerism, buying and giving store-bought goods, may not be inherently bad. "I think that one mode of ...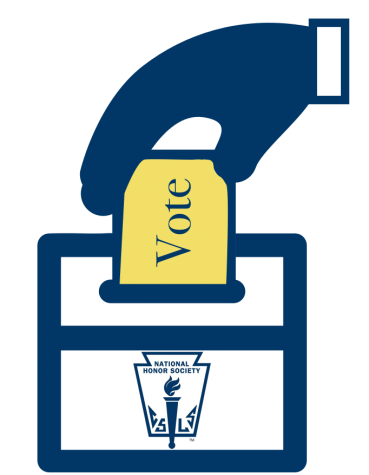 Liana Lum, Editor-in-Chief

October 21, 2015
Update: Catherine Heinen has been elected as NHS president. Results of the National Honors Society election for office positions will be released today after members voted for candidates during lunch, determining leadership for the academic and volunteer centered club. Seniors Serafina Cinti an...