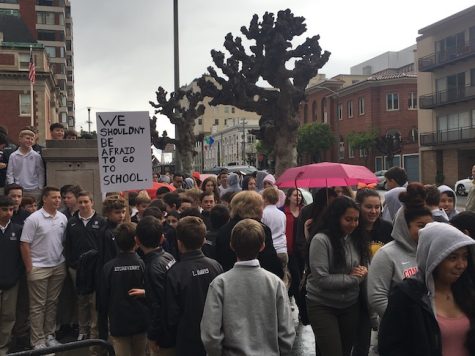 Claire Kosewic, Editor-in-Chief

March 14, 2018
WEB EXCLUSIVE Hundreds of Convent & Stuart Hall students left class this morning at 10 a.m. to participate in the National School Walkout, a student-led, nationwide protest in support of stricter gun control measures. "It's really important that students take a stand on these kinds of thin...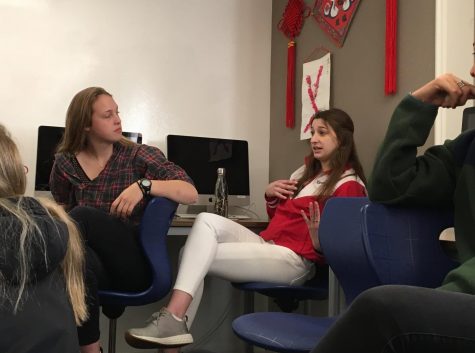 Mason Cooney, Features Editor

March 5, 2018
WEB EXCLUSIVE In light of the recent school shooting at Marjory Stoneman Douglas High School in Parkland, Florida, juniors discussed their opinions about gun violence in their Theory of Knowledge class this morning. "The ability to have discussions is really important," Theory of Knowledge teacher...