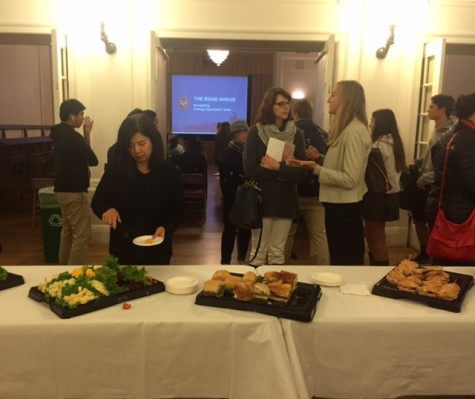 Asha Khanna, Senior Reporter

November 10, 2015
Freshmen, sophomores and juniors and their families gathered in the Little Theater for the annual Standardized Testing Info Night this evening. "We want to educate parents and students about standardized testing, especially with the new SAT," College Counseling Associate Kelly Whalen said. Bru...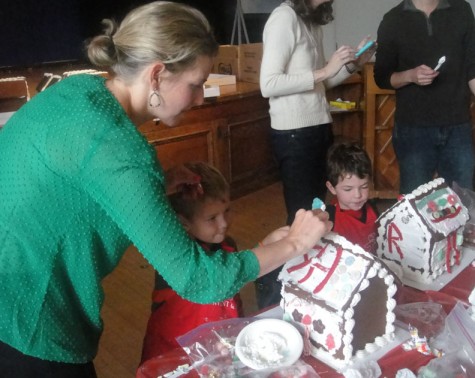 Kristina Cary, Managing Editor

December 11, 2012
Kristina Cary Reporter Elementary school students, prospective students and their parents gathered to decorate gingerbread houses with bowls of white frosting and a colorful array of candy in the Flood Mansion cafeteria, Little Theater and Shakespeare's Landing on Sunday, Dec. 2. The Gingerbread Workshop is the biggest annual fundraiser ho...