Claire Devereux, Senior Reporter

March 9, 2017
"No pain, no gain" can easily be taken too far while exercising or playing sports, placing athletes at high risk for injury and health problems that can go beyond a couple of days and last a lifetime. "I pulled three back muscles as a sophomore during swim season," senior Bella Kearney sai...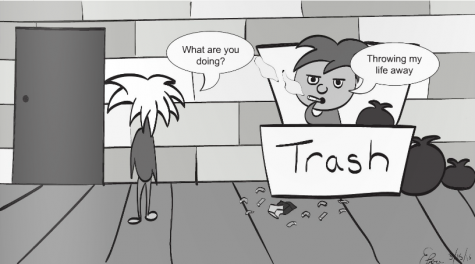 Kristina Cary, Managing Editor

March 20, 2016
The California Senate passed a bill over Thursday that will raise the legal smoking age from 18 to 21 that will now go to Gov. Jerry Brown, who could veto it or allow it to pass with or without a signature of approval. The bill, having already passed the state Assembly the week before, is one of se...