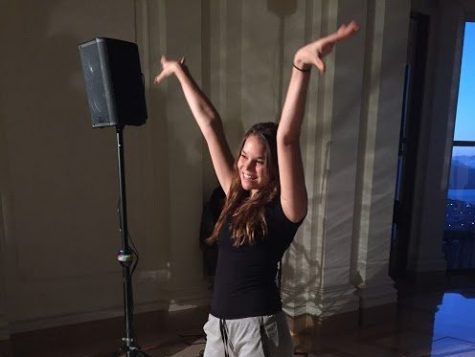 Josephine Rozzelle, Reporter

April 15, 2016
The Simple Gifts Club rehearsed last night for tonight's annual Simple Gifts Fashion Show. "It is a really rewarding thing to be a part of," Simple Gifts co-president Audrey Brooke said. "It really feels good to put it all together and see how it helps." The show is run by co-preside...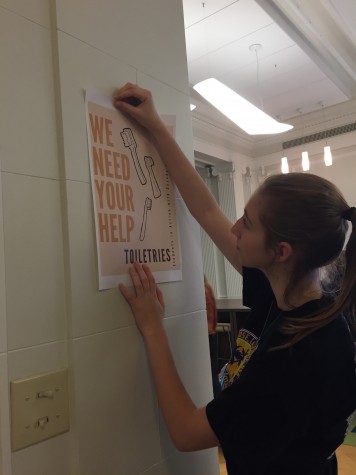 Fiona Mittelstaedt, Senior Reporter

October 28, 2015
Bin for toiletries are scattered around campus as SIA begins their drive for women in need. "We are gathering materials to give to La Casa de las Madres, a non-profit group that helps people around San Francisco and the Bay Area with domestic violence problems," SIA co-head Isabelle Armstrong ...