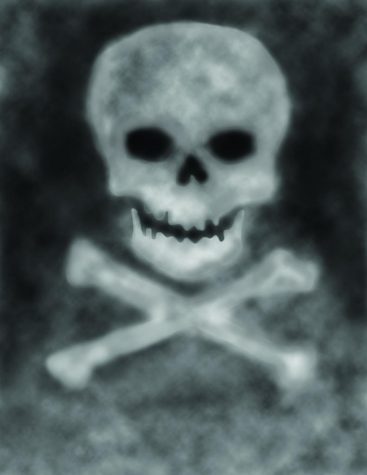 Caroline Thompson, Copy Editor

October 3, 2019
Hospitals are admitting teenagers and young adults across the nation for suffering from an apparent vaping-related respiratory injury, causing alarm bells to sound in the heads of adults, parents, students and doctors alike.  Over 1,080 cases of lung injuries related to vaping have been reported from...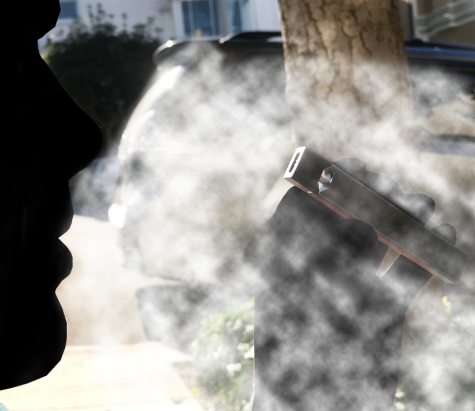 Asha Khanna, Editor-in-Chief

December 14, 2017
Despite the Surgeon General's Warnings on packs of cigarettes and anti-cigarette campaigns, many young smokers are starting nicotine habits through JUULs, a type of e-cigarette available in multiple flavors. "I was at my friend's birthday dinner and a bunch of people were in the bathroom and...