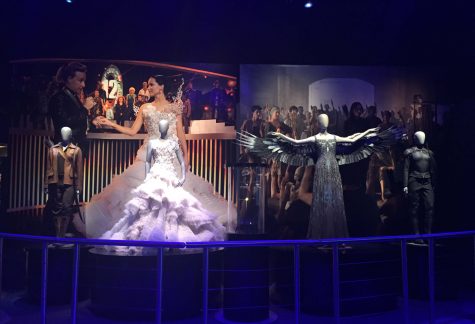 Claire Devereux, Reporter

May 18, 2016
"The Hunger Games" saga has come to an end but, through actual costumes and props from the movies in an interactive setting, the series has been resurrected at the Palace of Fine Arts so fans can give a final farewell. The movie series illustrates the conflict of each "district," or state, in...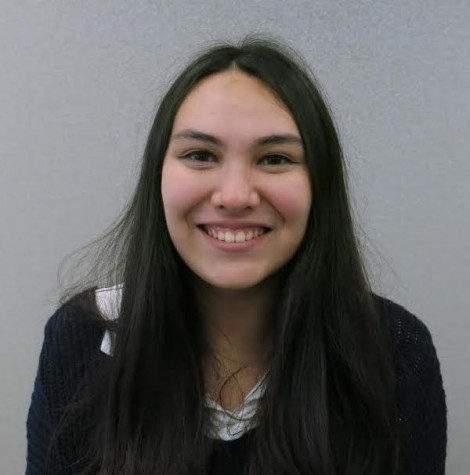 Kristina Cary, Managing Editor

November 5, 2015
Women constitute a significant portion of the workforce, yet they often do not receive a proportionate percentage of its earnings, a sad truth that was reaffirmed by actor Jennifer Lawrence's essay on the gender pay gap. The letter, which was published this month in "Girls" actors Lena Dunham and Je...