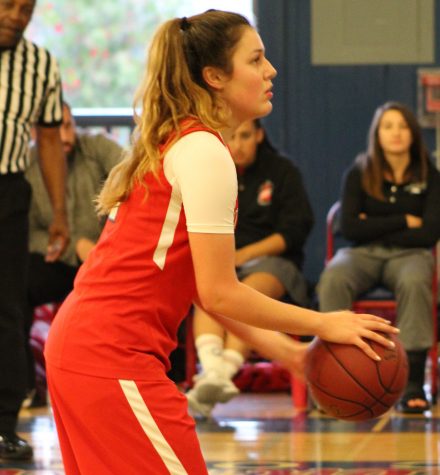 Asha Khanna and Anna Doggett

January 5, 2017
Varsity basketball is looking to revamp and improve its plays after placing fourth in the Marin Academy Invitational Tournament this past weekend. "The goal of the year really have nothing to do with wins and losses," Coach Reynolds Marquette said. "We are playing the toughest schedule we've play...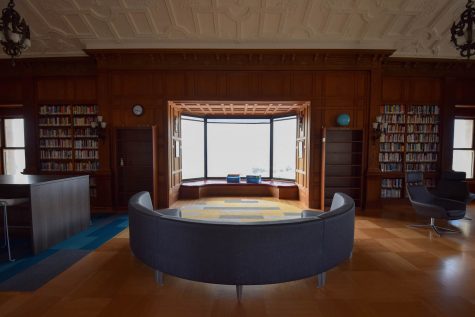 India Thieriot, News Editor

August 19, 2016
By the beginning of the first full week of classes on Monday, furniture for the refurbished Mother Williams Library should be in place, as the last shipment containers arrived this morning. Library renovation began on the library over the summer in an effort to make the space more comfortable for st...