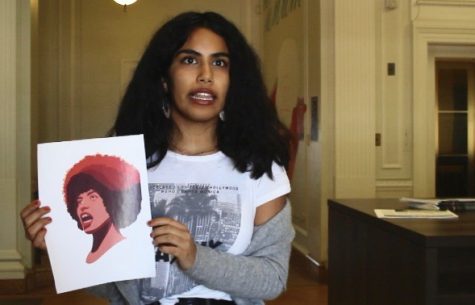 March 9, 2018
WEB EXCLUSIVE Communities across the world celebrated International Women's Day, a day aimed to highlight the strength, unity and accomplishments of women across the globe. "Being a woman to me means being able to combine a caring and loving spirit with a firm head and a generous heart," Head...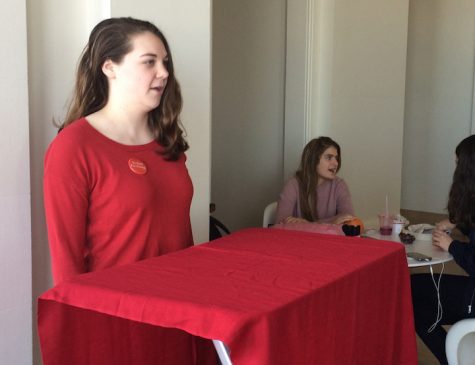 Claire Kosewic, Web Editor

March 8, 2017
The community celebrated International Women's Day with red buttons declaring "Be bold for change" and an opportunity for students and faculty to commit themselves to a specific issue of gender equality. "I want to be bold for women in the technology field," junior Trinity Lee said....