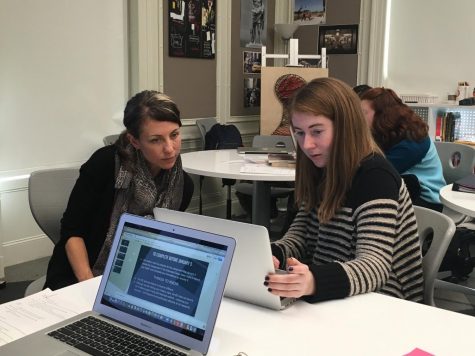 Josephine Rozzelle, Sports Editor

November 29, 2017
WEB EXCLUSIVE Juniors in the International Baccalaureate Diploma Programme began the extended essay process this week, choosing their subject area and posing an initial question they will continue to research in the coming months. The 4,000-word research paper is one component of the IB Programme...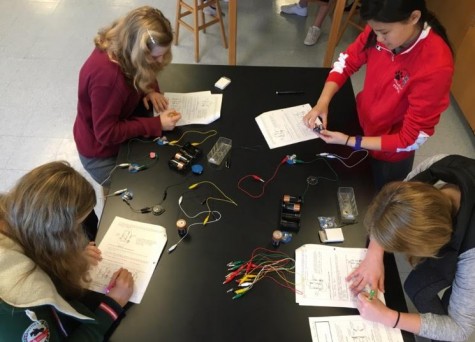 Kendra Harvey, Managing Editor

March 22, 2016
From new MaKey MaKey invention kits to electronic kits complete with light bulbs and alligator clips, the physics department lab-based learning recently invested in more equipment to focus on more hands on activities. "We basically purchased components that teach high school level and college leve...