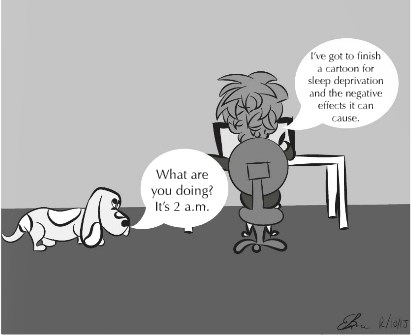 India Thieriot, Assistant Copy Editor

December 10, 2015
Sleep is an essential part of adolescent well-being, but many teenagers see it as an expendable activity, which can affect their moods and physical health. "Multiple times my dad has stormed into my bedroom at 3 a.m. saying I need to go to sleep," junior Elisa Ternynck, who says she sleeps six...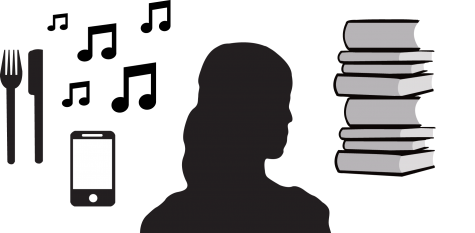 Neely Metz, Copy Editor

December 10, 2015
Listening to music, eating or using a cell phone is an easy escape from the potential monotony of homework, but multitasking can be detrimental to the quality and efficiency of students' work, despite making the job more pleasurable.  "I listen to music, I text with my friends constantly, and I ea...