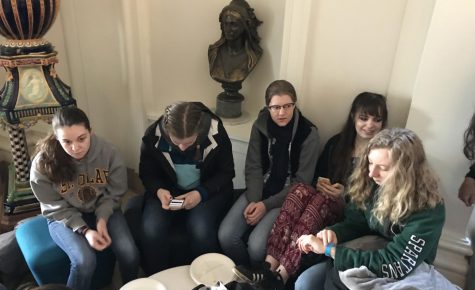 Jordan Russell, Senior Reporter

March 2, 2018
WEB EXCLUSIVE The Senior Class left the halls emptier than usual today as they embarked this morning on an overnight retreat to the Marin Headlands. "We are working with a group called Nature Bridge," senior Annabelle Leung said. "I believe we will be [taking] a few hikes and bonding togethe...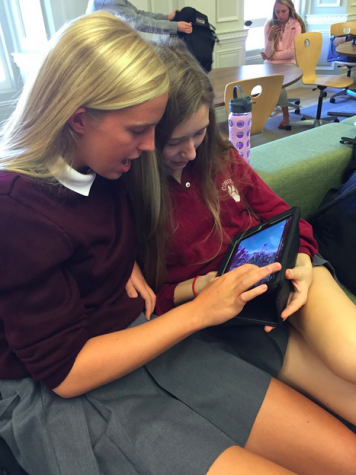 Grace Ainslie, Senior Reporter

September 10, 2015
The newly formed Hiking Club will be hosting its first hike this Sunday at Lands End. "We wanted to stay local and do a short hike for our first excursion, so we picked Lands End," Co-Head Gabby Tom said. Hikers should plan on wearing warm clothes for the hike that will start at Cliff House around 10 a.m. a...