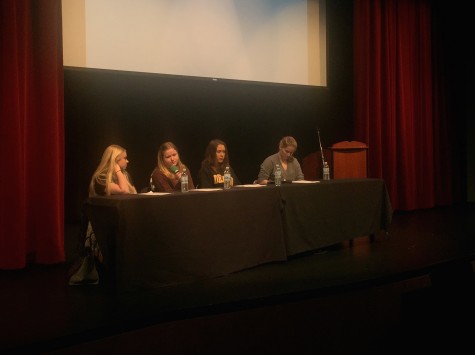 Alyssa Alvarez, Sports Editor

January 5, 2016
Alumnae panelists shared their college experiences and advice with the CHS Student Body today in Syufy Theatre. College Counseling Director Rebecca Munda organized a panel including Lauren Baum '14, Sarah Niehaus '15, Sarah Selzer '15 and Marguerite Siboni '06. They answered prepared questi...
Tags: Alumna, alumnae, Brown University, college, College Counseling, college panel, Convent of the sacred heart high school, depauw university, george washington university, gwu, lauren baum, marguerite siboni, massachusetts institute of technology, MIT, San Francisco, sarah niehaus, Sarah Selzer, Schools of the Sacred Heart
Charlotte Ehrlich, Editor-in-Chief
September 25, 2020 • No Comments
It's one thing to sit in your room in September of your senior year seeing your friends and teachers through your computer screen — we've gotten used to that now. But...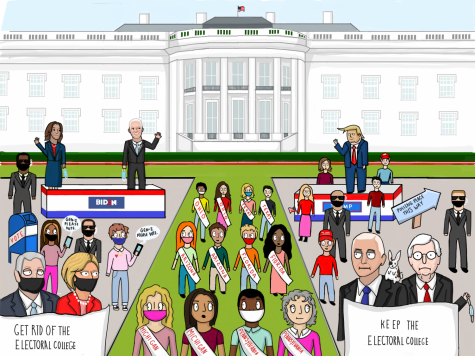 September 25, 2020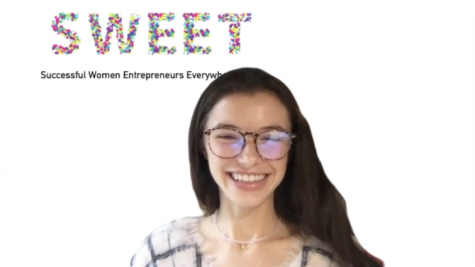 September 24, 2020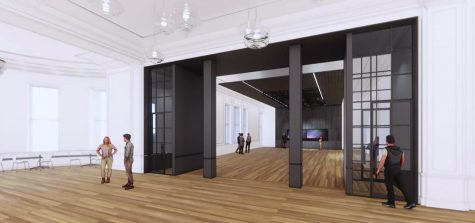 Little Theater returns to roots
September 24, 2020