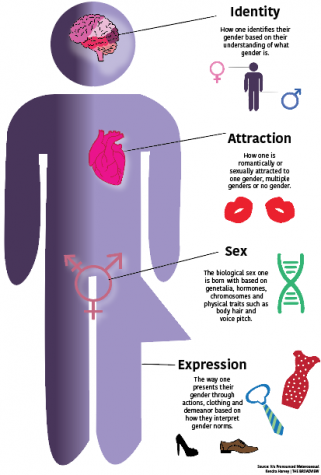 Alyssa Alvarez, Sports Editor

February 4, 2016
The lesbian, gay, bisexual, transgender and queer community is now represented on campus through the creation of a club that provides a safe place for students to discuss their issues and experiences. The Gender and Sexuality Alliance club's members are involved in outside social justice and activism...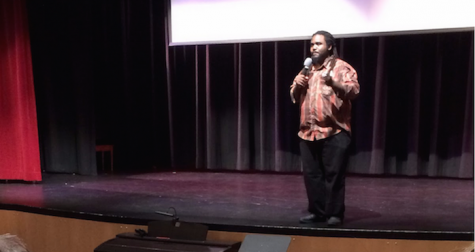 Claire Kosewic, Senior Reporter

October 2, 2015
Students gathered for an all-day assembly, learning about the lines between genders in society, and how the influence of the media encourages the definition of those lines. "I don't like that the media portrays women as dumb and stupid, almost less than human," sophomore Ariana Davidis said. ...