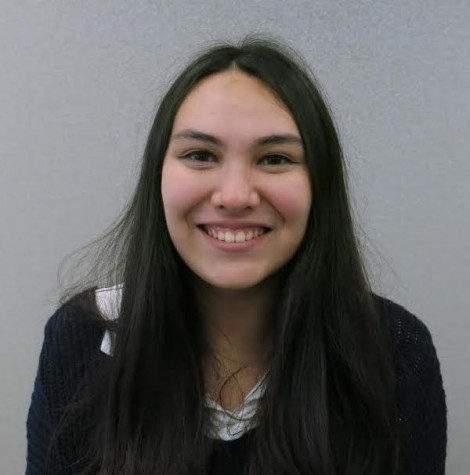 Kristina Cary, Managing Editor

November 5, 2015
Women constitute a significant portion of the workforce, yet they often do not receive a proportionate percentage of its earnings, a sad truth that was reaffirmed by actor Jennifer Lawrence's essay on the gender pay gap. The letter, which was published this month in "Girls" actors Lena Dunham and Je...
Liana Lum, Editor-in-Chief

October 1, 2015
The F word is considered by some to be vulgar, controversial and unnecessary. Socially explicit, feminism claims to advocate for equality of the sexes but is cursed with a misinterpreted meaning, causing a separation between the name and the movement. "Feminism means seeing the world through the ...