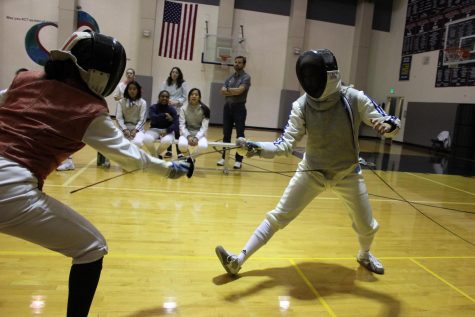 Emily Kanellos, Reporter

April 5, 2017
The Convent & Stuart Hall fencing team plan to advance into an upcoming city-wide tournament after completing the regular season with a 7-1 record. "The team has shown a huge improvement throughout the season," captain April Matsumoto said. "Every member has gotten stronger, and everyone suppo...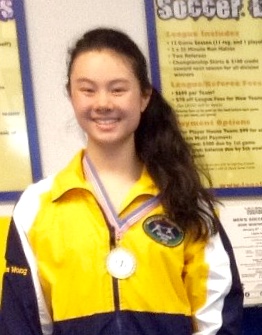 Claire Kosewic and Fiona Mittelstaedt

January 23, 2015
While many students play club sports like volleyball and basketball, freshman Erika Wong fences with the Massialas team where she prepares for the Foil Marathon in Paris, France and the U.S. Junior Olympics in Richmond, Virginia. The Foil Marathon, an annual fencing competition taking place Feb. 6-8,...