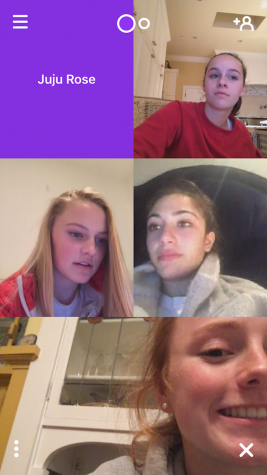 India Theriot, News Editor

March 9, 2017
After watching her older cousin attentively navigate a multi-colored ball through different obstacles on his phone while they sat in the back seat during a road trip, freshman Caroline Thompson decided to give gaming application Color Switch a try. Grossing over 125 million downloads worldwide, the...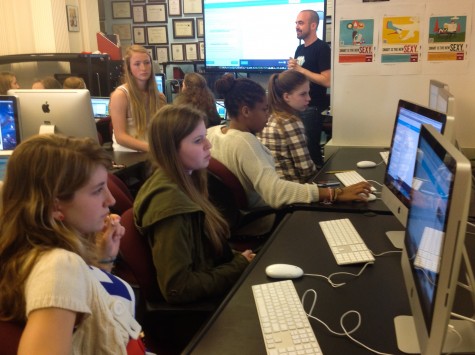 Kendra Harvey and Kristina Cary

April 9, 2014
Students sat behind their desktop computers and laptops yesterday, copying sections of multicolored code into their on-screen programs, and with a single click of their mouse, they watched as a little yellow bird on a simulated iPhone in the right-hand corner of their screen took flight. Students create...