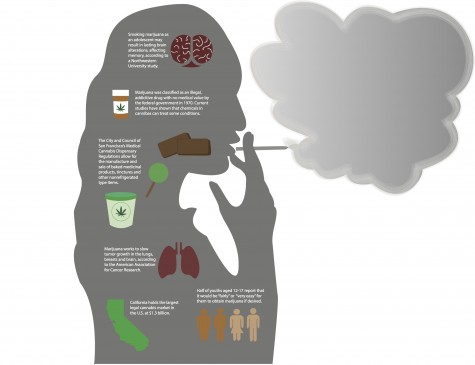 March 20, 2016

Kendra Harvey, Managing Editor

March 16, 2016
As the first state to legalize recreational marijuana, Colorado anticipated the seemingly non threatening drug to generate more government revenue, but they didn't anticipate serious repercussions for their actions. Coloradans recently heard reports of edibles, marijuana infused foods, causing a man...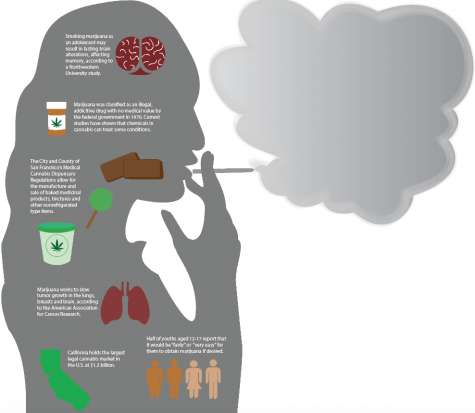 Julia-Rose Kibben and Liana Lum

March 15, 2016
The legalization of medical marijuana in California has lead to increased access to dispensary-distributed cannabis products, and authorities have begun questioning teens' intentions for buying this drug for medicinal purposes. Patients with health conditions such as cancer, chronic pain, muscle spasms, se...