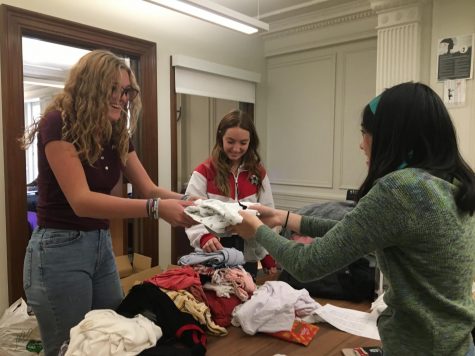 Adele Fratesi, Reporter

October 30, 2019
WEB EXCLUSIVE Students participated in a clothing swap sponsored by the Eco Friends club where students donated used clothing in an effort to reduce waste and pollution.  "The club decided to organize the clothing swap because thrifting is better for the environment," junior Naia Urruty, Eco Fr...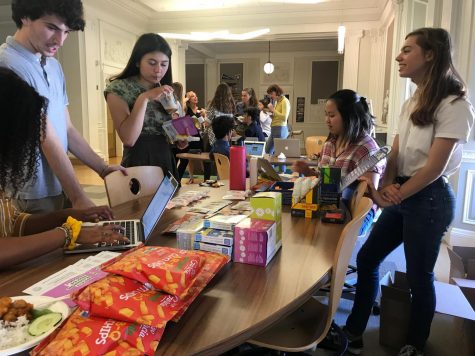 Alina Kushner, Reporter

September 26, 2019
Convent students had the opportunity to sign up for the Project Green Challenge today during Collaboration and lunch as a way to help the environment.  Participants in the project in the project receive daily emails between Oct. 1 and Oct. 30 and receive their challenges and tasks for the day, acco...