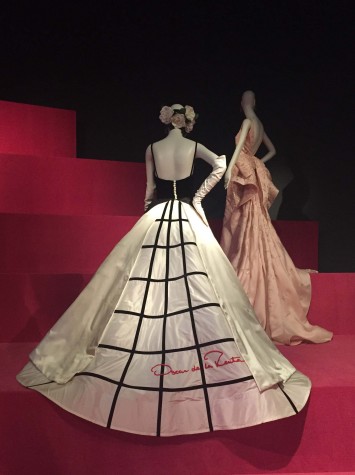 Claire Devereux and Claire Kosewic

March 15, 2016
While spending time at a museum is not most teenagers' idea of fun, a new exhibit of sweeping ball gowns by world-renowned fashion designer and icon Oscar de la Renta that opened Saturday at the de Young is hardly a stuffy museum exhibit. Curated by former editor-at-large for "Vogue" magazine André Leon Talley, the exhibition is organized into thematic sect...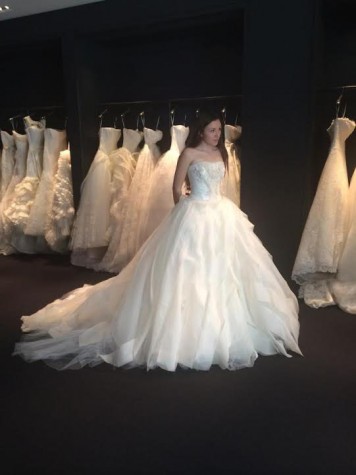 Catherine Dana, Senior Reporter

May 1, 2015
While all seniors are required to buy a white gown for graduation, some seniors will be buying two — a formal occasion dress for graduation and a debutante ball gown. "All the women on my dad's side of the family participated in it," Catherine Ames ('14) said. "They wanted me to experience it...