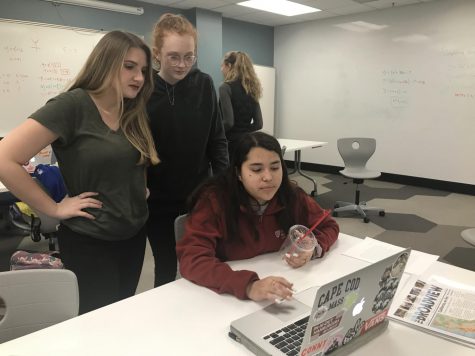 Sophia Aeby, Senior Reporter

December 14, 2018
WEB EXCLUSIVE An email sent out by Life Director Michael Buckley warned students about police activity around Laurel, Presidio and Pacific Heights neighborhoods yesterday afternoon. "My initial reaction was shocked because I was wondering what's going on, because obviously if they sent out a sc...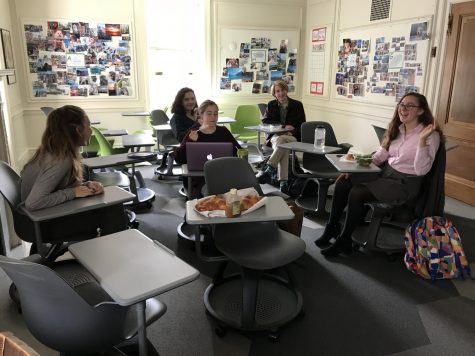 Adele Bonomi, Senior Reporter

October 23, 2018
WEB EXCLUSIVE The interfaith club met during lunch today to discuss different faiths and ways to raise their voices in the school community. "At our predominantly Catholic school, other religions need a way to express themselves," sophomore and co-leader of the Interfaith Club, Charlotte Ehrlich said...