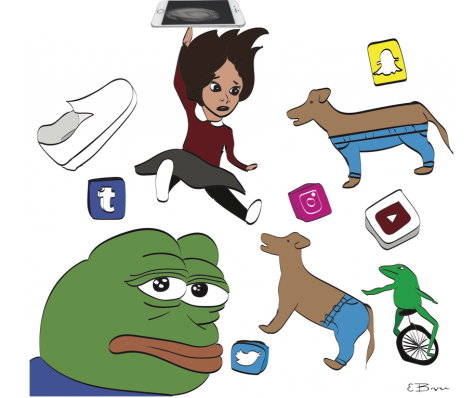 September 26, 2016
From keyboard warriors to users with over 1,000 followers — web culture may be dominating surrounding society, one post at a time.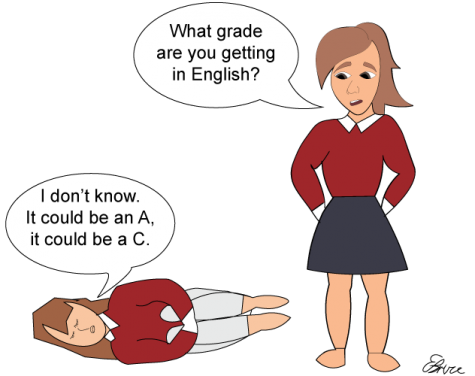 Asha Khanna, Senior Reporter

October 19, 2015
Students will have to wait a little longer to see their first cycle report cards as quarter grades will not be posted online. "It allows students to see their grades, reflect on it and have conversations with their teachers instead of reacting right when they see it," Betsy Pfeiffer, Director of Academic...