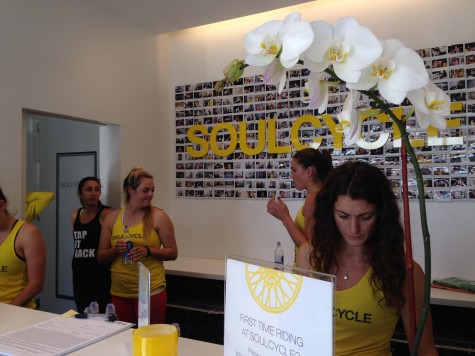 November 7, 2013
Sarah Selzer Senior Reporter Unlike the typical gym where training equipment is spread out with each exerciser working at her own pace, women of all ages cycle together by candlelight to loud electronic music at SoulCycle spin classes. "I enjoy SoulCycle because it doesn't feel like a hard o...
Charlotte Ehrlich, Editor-in-Chief
September 25, 2020 • No Comments
It's one thing to sit in your room in September of your senior year seeing your friends and teachers through your computer screen — we've gotten used to that now. But...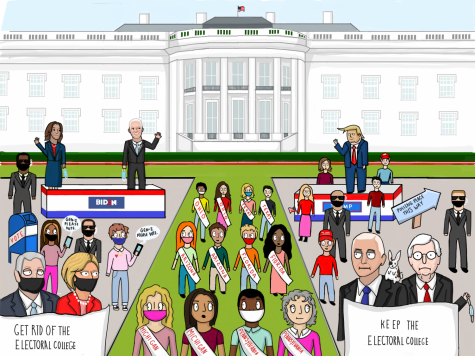 September 25, 2020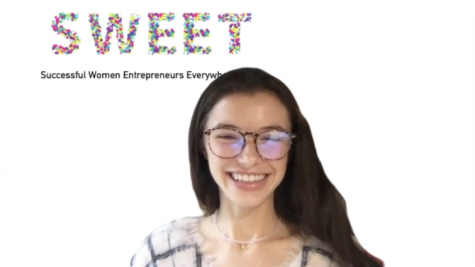 September 24, 2020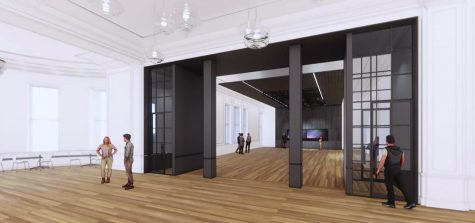 Little Theater returns to roots
September 24, 2020