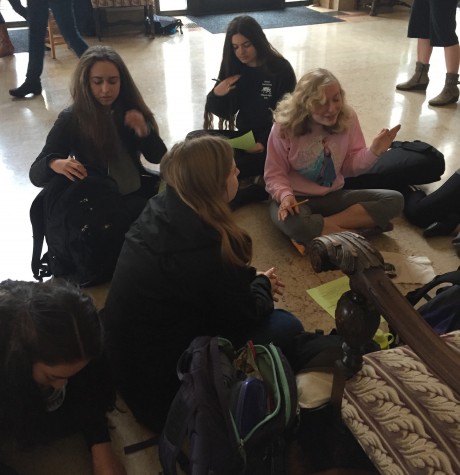 Fiona Mittelstaedt, Senior Reporter

December 1, 2015
Today marks the beginning of auditions for the upcoming spring musical, Les Miserables. "It's about a group of students rising up in paris to try to find peace and social justice for the common people," director Pamela Rickard said. "It's a love story, there's a lot of conflict and war moment...
Charlotte Ehrlich, Editor-in-Chief
September 25, 2020 • No Comments
It's one thing to sit in your room in September of your senior year seeing your friends and teachers through your computer screen — we've gotten used to that now. But...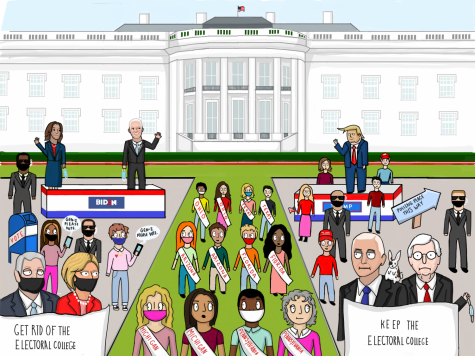 September 25, 2020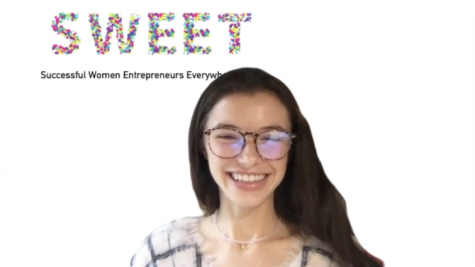 September 24, 2020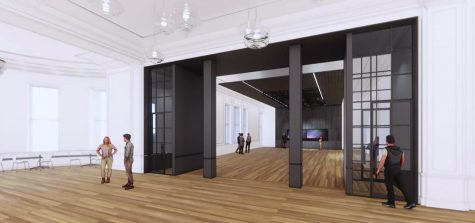 Little Theater returns to roots
September 24, 2020